New authors still can submit their Abstract with full paper. The system accept it.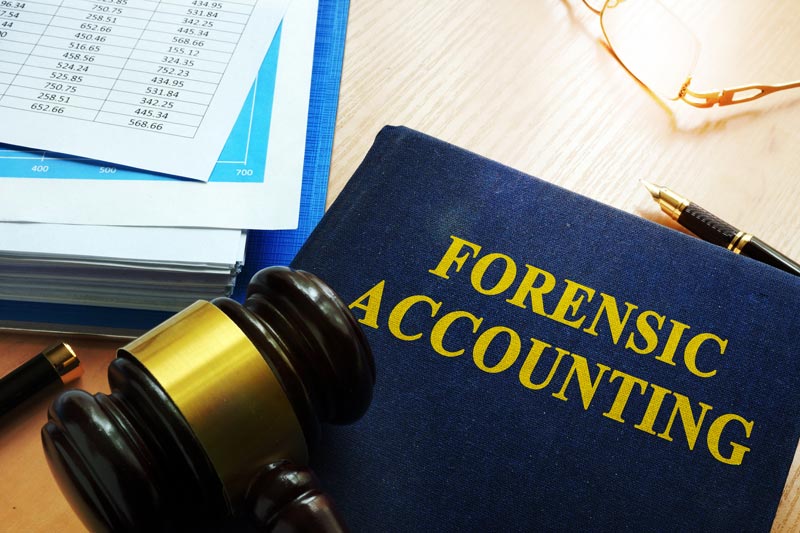 Theme: Forensic Accounting for Good Governance
Call for Paper invited from Accounting, Management, Commerce, Economics,IT/Computer, Legal and Forensic Professionals/researchers
The 5th International Conference for Accounting Researchers and Educators (ICARE) organized by the Department of Accountancy, Faculty of Commerce & Management Studies, University of Kelaniya will be held on 20th December 2019 at the Auditorium of Faculty of Commerce and Management Studies. The theme of the conference is "Forensic Accounting for Good Governance"
The ICARE 2019 assisted to the mission of bringing leading scholars and practitioners to exchange and share their experience of research results on all scopes of accounting. Further in line with the theme researchers are encouraged to discuss and debate on emerging aspects of digitalizing accounting and governance for achieving competitive advantages of businesses.
Publication:
This Conference intends to publish select qualified quality papers received and presented at the Conference on Indexed Journals . This process will be after the presentation done by the author and evaluation received from Juries for a post conference editorial review before publication.